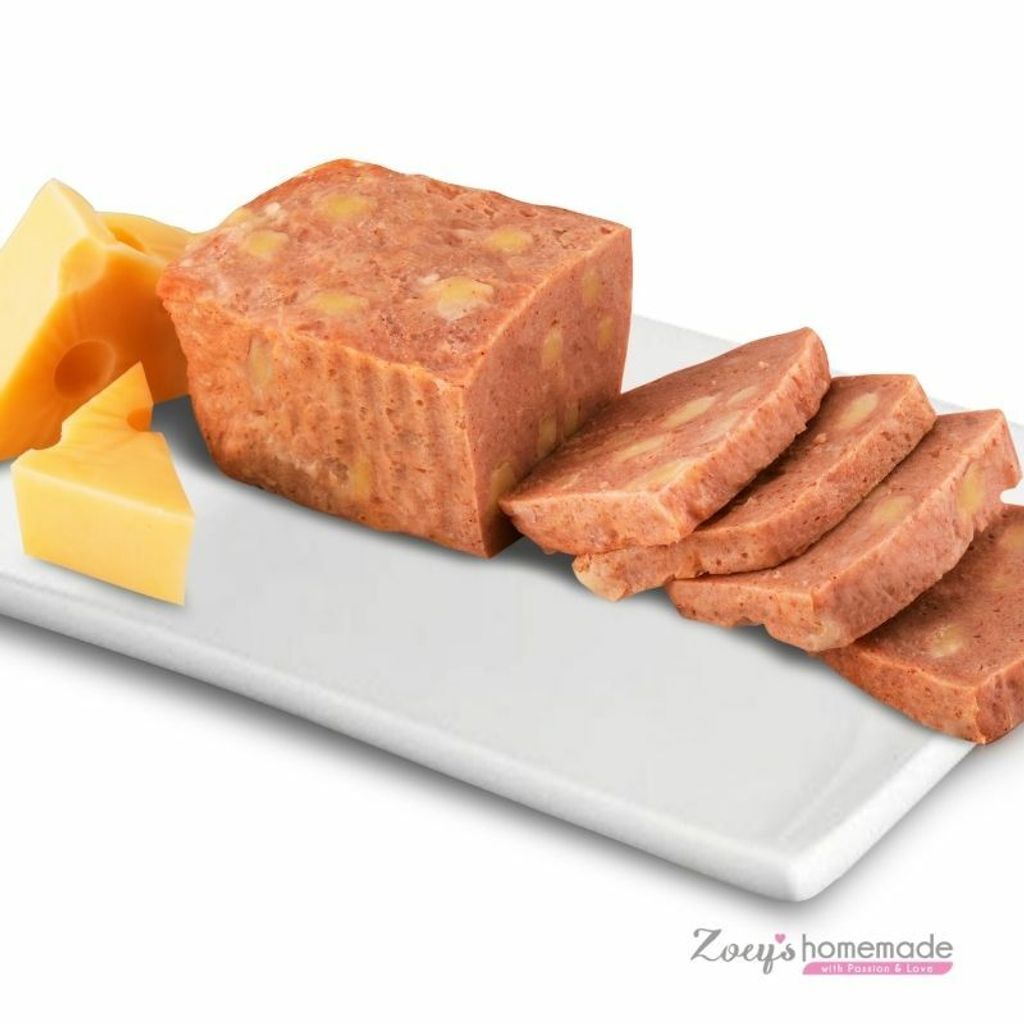 Homemade Cheesy Luncheon Meat (450g)
Freshly made from local farm pork and imported cheese from Germany, healthiest and highest % of meat content compared to normal luncheon meat in the market. The richness of the cheese is a perfect blend in luncheon meat!
Cooking Method: Best cut into 12 slices per box after defrost, suitable for pan-fry, deep-fry or air-fry.

Shelf-Life: Keep frozen up to 3 months